Strengthen your defences
Tiredness and weakness prevent you from enjoying the activities you like most, which is why strengthening the body's natural defences is so important.
Discover the natural power of our candy and make the most of the many different benefits that echinacea, propolis and most fruits have in the body.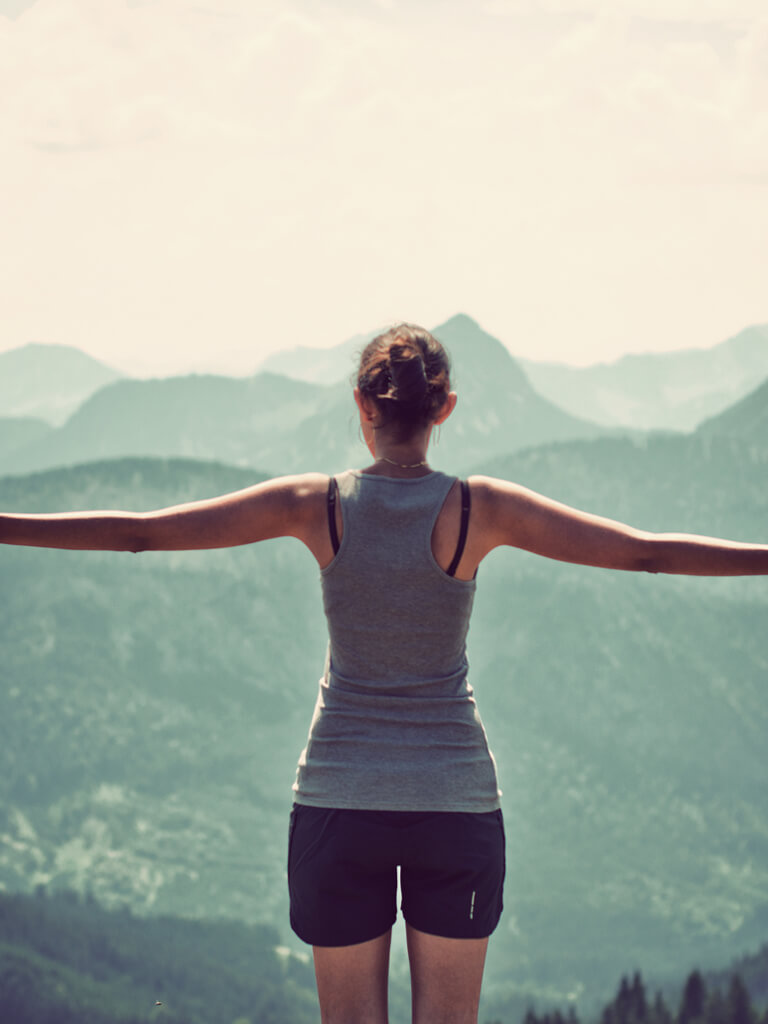 We help you strengthen your defences with a selection of candy based on natural ingredients.